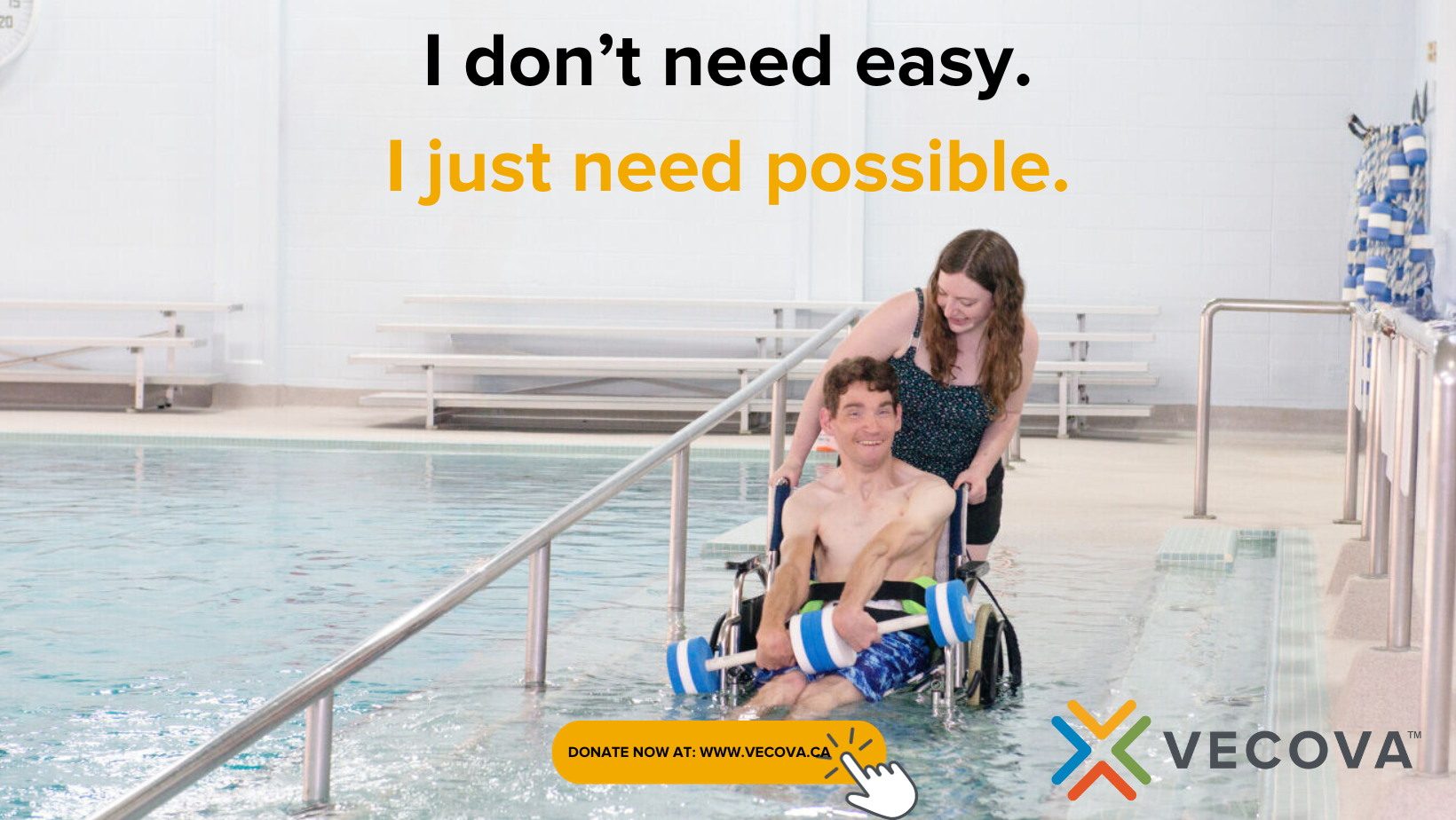 Giving Tuesday is an international movement where Canadians are encouraged to give to their favourite not-for-profits and charities. This Giving Tuesday, we invite you to make a gift to Vecova to help us create limitless possibilities for people of all abilities.
With your support, we can continue to break down barriers and create opportunities for individuals with disabilities. Each dollar is a step toward positive change and contributes to building a more inclusive community for us all.
And here's the exciting part – thanks to our incredible matching donors you can make double the difference, and be entered to win one of our fabulous prizes. It's a fantastic opportunity to make a difference and be part of a movement that values diversity, accessibility, and equality, and maybe even win something in the process.
Join us in celebrating Giving Tuesday by making your donation today.